How to select qualified hollow board manufacturer?
Share
Issue Time

07-22-2020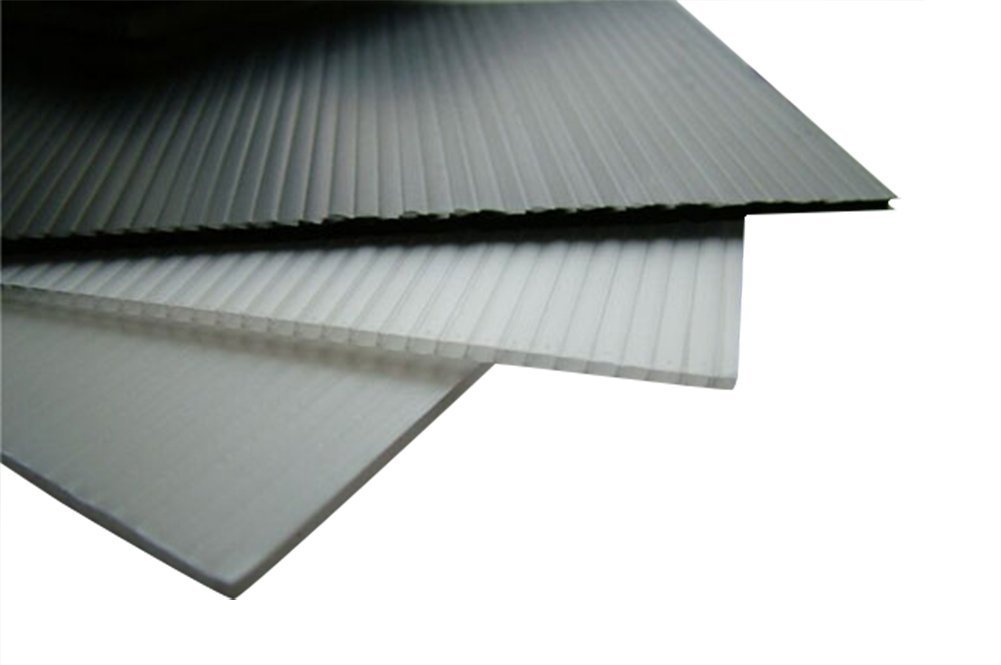 There have 3 points that we need pay attention on:
1.Whether the supplier is a pp corrugated sheet manufacturer
This is of course very important, the manufacturer's quality, price, delivery time and other aspects are guaranteed, the realization of value for money.
2.Whether the certificate is complete
Whether the products meet international environmental protection requirements, comply with ROHS EACH directive, pass SGS certification, implement the new version of ISO quality management system certification, etc., whether these qualification certifications can be verified by a third party.
3. Price and quality
The price of hollow board and the design of the product, with makings, specification, thickness, gram is heavy, wait to have very big concern, price respect cannot blindly pursue low, this is wrong, a lot of bad manufacturer hit very low price to lure consumer. Hengsheng plastic can customize the corresponding logistics packaging plan according to your needs, to provide you with preferential prices, and ensure the quality of products.